Access the social network for aircraft pilots and flying clubs
Latest official posts from Goboko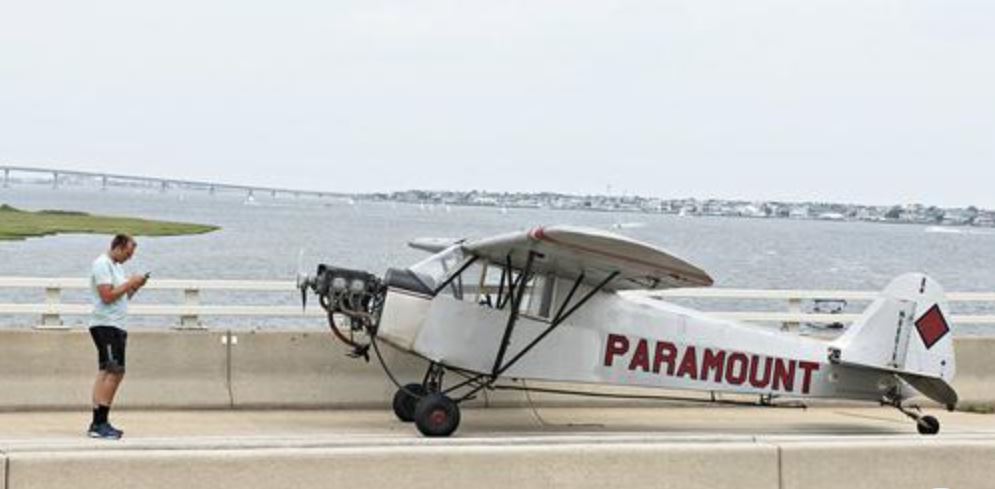 An advertising plane had to make an emergency landing on a New Jersey bridge on Monday.
18-year-old Landon Lucas reported an engine problem as he flew over Atlantic City. He dropped his banner ad over the Atlantic Ocean before heading to a municipal airport in Ocean City.

It was at this point that he saw sufficient space to land on Route 52 which connects Ocean City and Somers Point.
lapresse.ca/international/etats-unis/2021-07-20/un-pilote-de-18-ans-pose-son-avion-sur-un-pont-au-new-jersey.php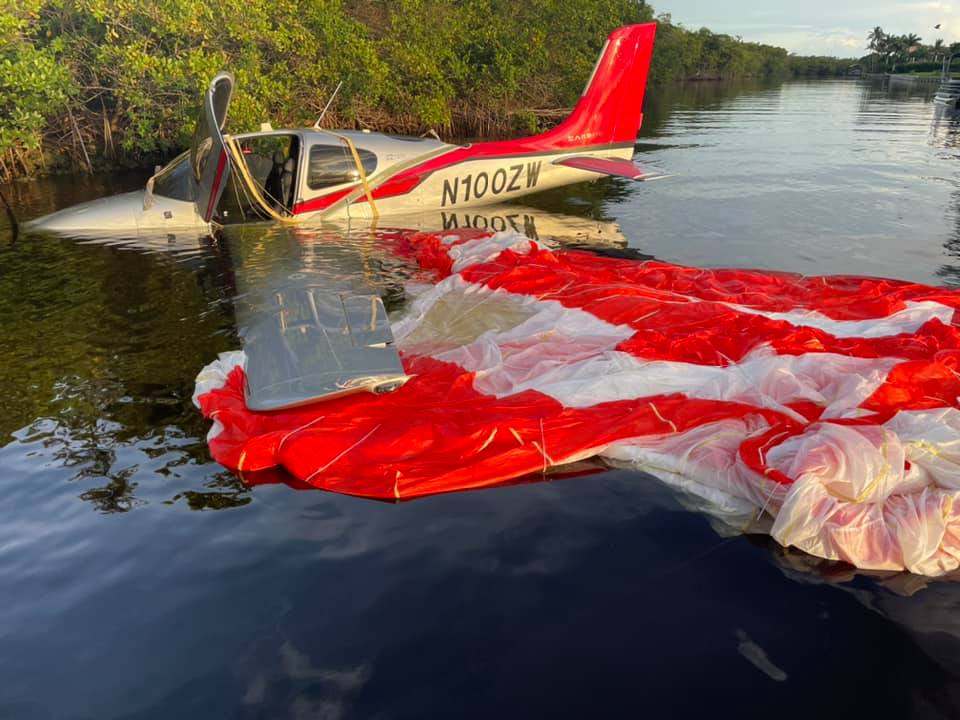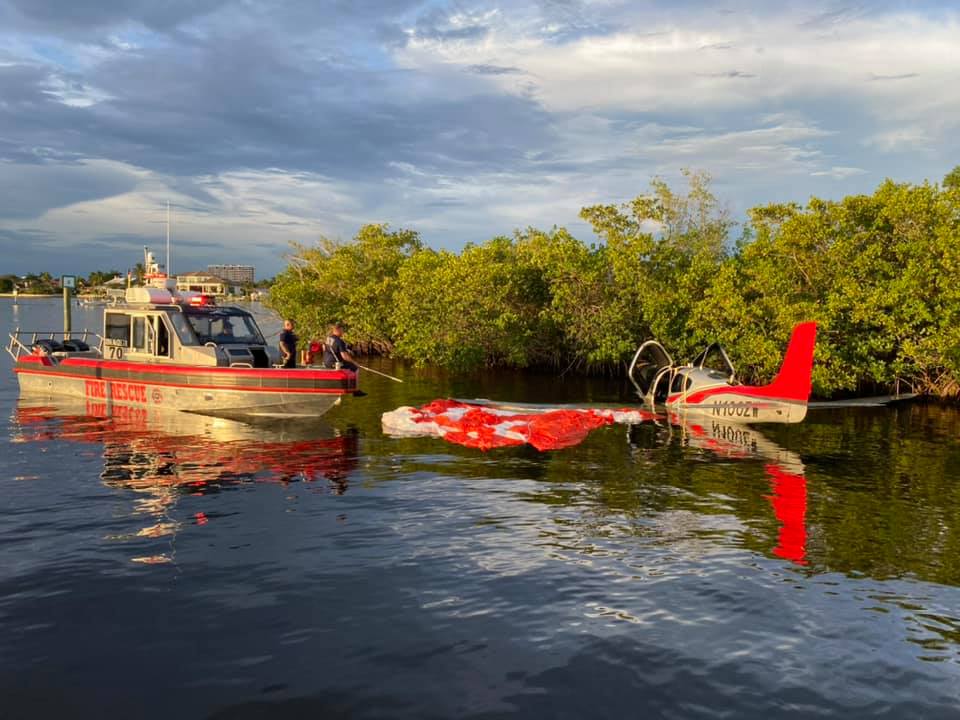 Tonight, our crews responded to a small plane in the Caloosahatchee River just north of Gulf Harbor. Onboard the aircraft was a flight instructor and a student. The two had an mid-air issue and they pulled the planes parachute and landed safely in the water. There were no injuries. Good samaritans helped the pilot and the student before first responders arrived. Crash Fire Rescue (CFR) is en route to begin its investigation. Iona's Battalion 70, Engine 75 & Marine 70 responded to the call.
Come fly with us! Online booking with www.T6Harvard.com

We offer various packages from Peterborough Conington and Old Warden

20 mins basic £299
20 mins Aeros £399
30 mins Battle of Britain Experience Full Aeros £499

Book online and fly with the magnificent Wacky Wabbit!!!
Some tools to prepare your flight